EMBE est un prestataire technique événementiel dans les métiers de la lumière, du son, de la vidéo et de l'automation.
Avec des bureaux et d'entrepôts basés à Bruxelles, Milan, Londres et Paris, notre objectif est de devenir la référence en Europe en matière de prestations techniques audiovisuelles innovantes et interactives. Nos compétences techniques nous permettent d'accompagner nos clients dans la conception et la réalisation de leur projet : Conseil et Expertise Technique, Location de matériels, Logistique, Expérience. Nos meilleurs professionnels vous suivent, du début a la fin du processus de production et création, en vous proposant les meilleures solutions techniques et innovantes afin de réaliser un événement unique et inoubliable. Nous mettons notre savoir-faire au service de votre créativité.
actualités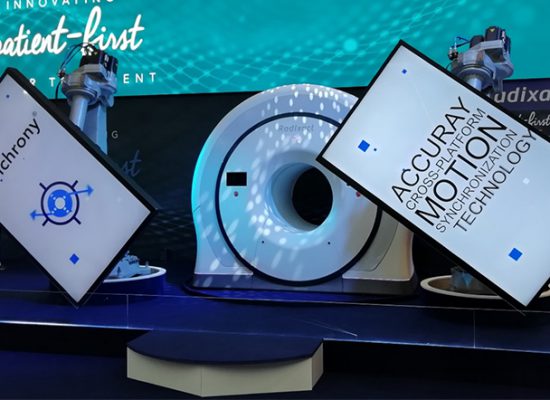 Premier stop à Milan, au salon ESTRO 38 – congrès annuel de la Société Européenne de Radiothérapie et d'Oncologie – où la société Accuray a fait appel à nos services pour l'habillage de son stand.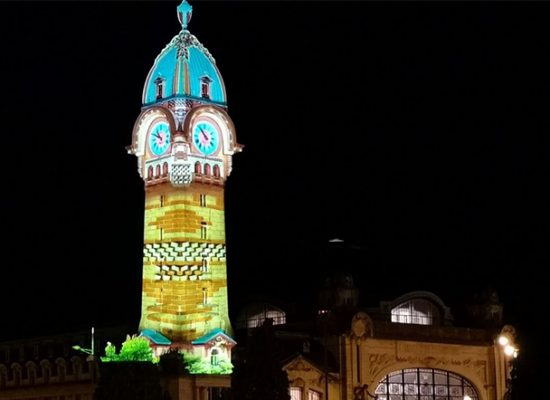 Dernier arrêt enfin à Limoges et le spectacle événement imaginé par Thierry Chenavaud pour fêter les 90 ans de la gare de Limoges Bénédictins.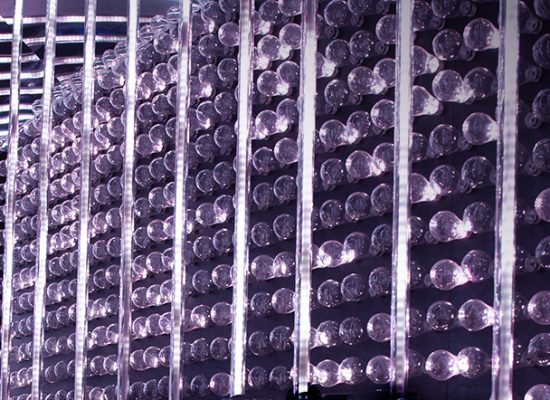 From the simple RGB LED strip, to the dynamic LED, with custom software dedicated to sync two technologies.
load more
Références Clients
"Another great show working with EMUK, the end client was really impressed with the screen and the speed at which it went together. EMUK and his crew constantly deliver, they are unfazed by tight timescales and last minute changes. Constantly turn up with a thought about solution, well prepped equipment and crew that know what is happening."

L'Oreal
Tim Matthews - Production Manager
"The Tattershall Castle staff and volunteer teams in association with Event Management UK and their Italian design facility have done an incredible job in creating this large scale 3D projection event. We were immensely impressed by the resulting projection and also with the professionalism and helpfulness of the EMUK staff team […]. I am really proud of what the combined teams have achieved with this project and think that this is a really exciting way of approaching interpretation and a 'first of its kind' for The National Trust.' 
Tattershall Castle
The National Trust
This project was a great success and all the good comments from PMI employees and the Senior Management Team are proving this. […] I am happy I got to know each of you and I hope we continue working together! You are all very talented and dedicated people, and we have achieved almost the impossible together." THANK YOU!!!
iQOS
Philipe Morris International
"Thanks very much for all you did with Trafalgar and Parliament Square. Everything went very smoothly and your team were great to work with. "

London New Year's Eve
Sam Rhodes from Production company Jack Morton